Muay Thai Kickboxing Classes In Louisville
Take On The Art Of Stand Up Striking In Our Muay Thai Kickboxing Classes!
Take on the art of eight limbs in our Muay Thai Kickboxing Classes! We're helping beginners and experienced athletes alike get in great shape and build incredible stand-up striking skills.
Our Muay Thai Kickboxing Classes teach you how to defend with every part of your body and produce incredible results that are truly sustainable. And we're even home to a competition team that travels the country!
Fill out the short form on the right side of your screen to learn more or get started today!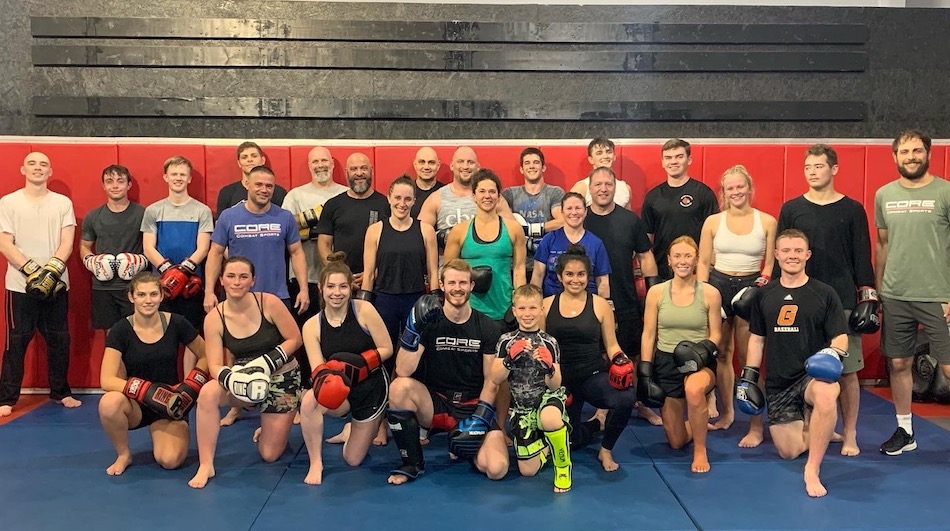 Muay Thai Kickboxing Is More Than Just A Great Workout
At Core Combat Sports, we're going beyond the limitations of traditional kickboxing to give you a comprehensive understanding of Thai Boxing and everything it has to offer.
Each class is designed to help you improve and understand the way your body moves. We'll help you build power and speed while mastering aspects of strategy and timing.
In this program, you can take on:
Partner drills in a safe and supportive environment
Real-world fighting scenarios using pads and controlled instruction
Striking skills with your fists, feet, knees, and elbows
Strategies for defensive maneuvers and aggressive attacks
And Yeah, You'll Walk Away Feeling Fitter Than Ever Before
It's no secret that Muay Thai Kickboxing produces results. It keeps your body moving with repetition drills and challenges you to stay motivated week in and week out. At Core Combat Sports, we're helping students of all abilities get the most out of their workouts with...
Effective warm-ups
Strength building exercises
and Repetition training
You'll walk away with improved muscle toning, boosted athleticism and more confidence than ever before!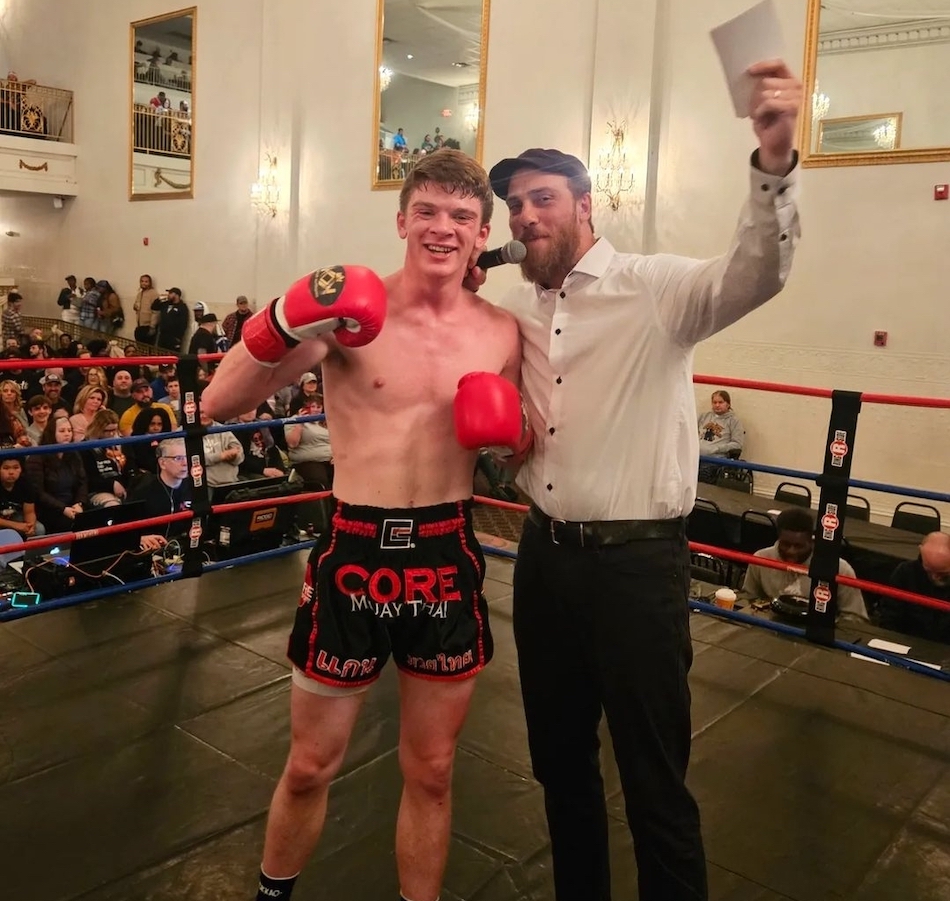 Get Started Today! Our Muay Thai Kickboxing Classes Are Helping Men And Women Across Louisville See Real Results!
Join us at Core Combat Sports for the best high-energy classes in town. Our Muay Thai Kickboxing Classes in Louisville offer you action-packed fun and effective striking skills for any situation.
Fill out the short form to learn more or to get started today!