Group Seminars in Louisville
Get in touch today about individualized seminars that meet your needs!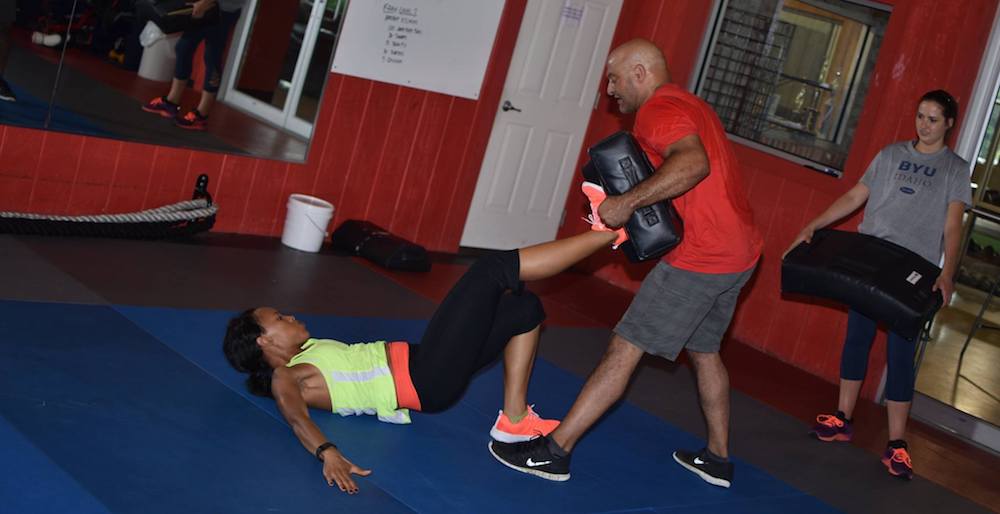 CORE offers a range of group classes to meet the needs of any organization, whether it's for a group of friends who want to learn basic self-defense, a team bonding event for your workplace, or a refresher course on combatives for military or law enforcement.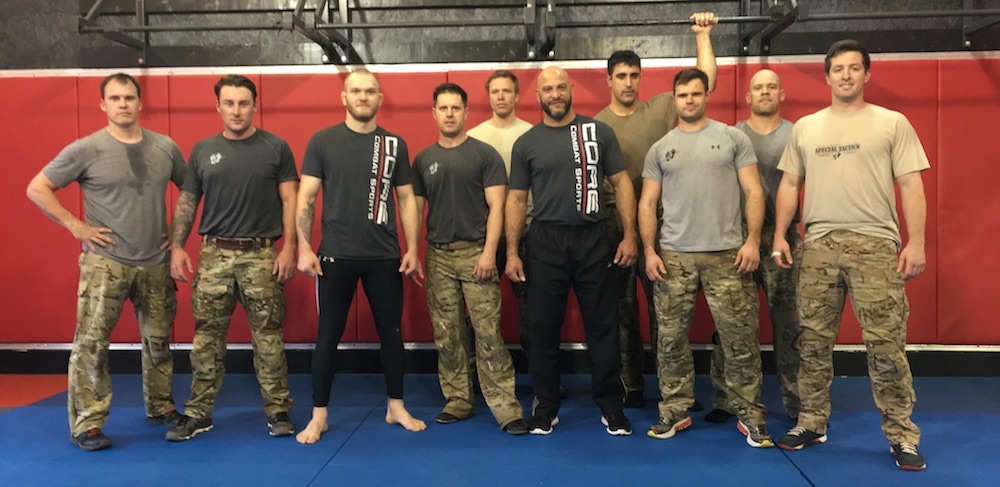 Call us today to design a seminar that meets your organizations' needs!