The Competition Team - April 2019
This month in Jiu-Jitsu, Core's youth was represented by Kaden Collins (Gold), CJ Collins (Silver), Zane Mccoy (Silver), Hunter Mohs (Bronze), Patrick Graboviy(Gold), Isaac Estrada (Gold), Kane Ladegast (Gold), Blakely Touche (Bronze), and Ryker Peacock (Bronze) at the Midwest Nationals on April 20th.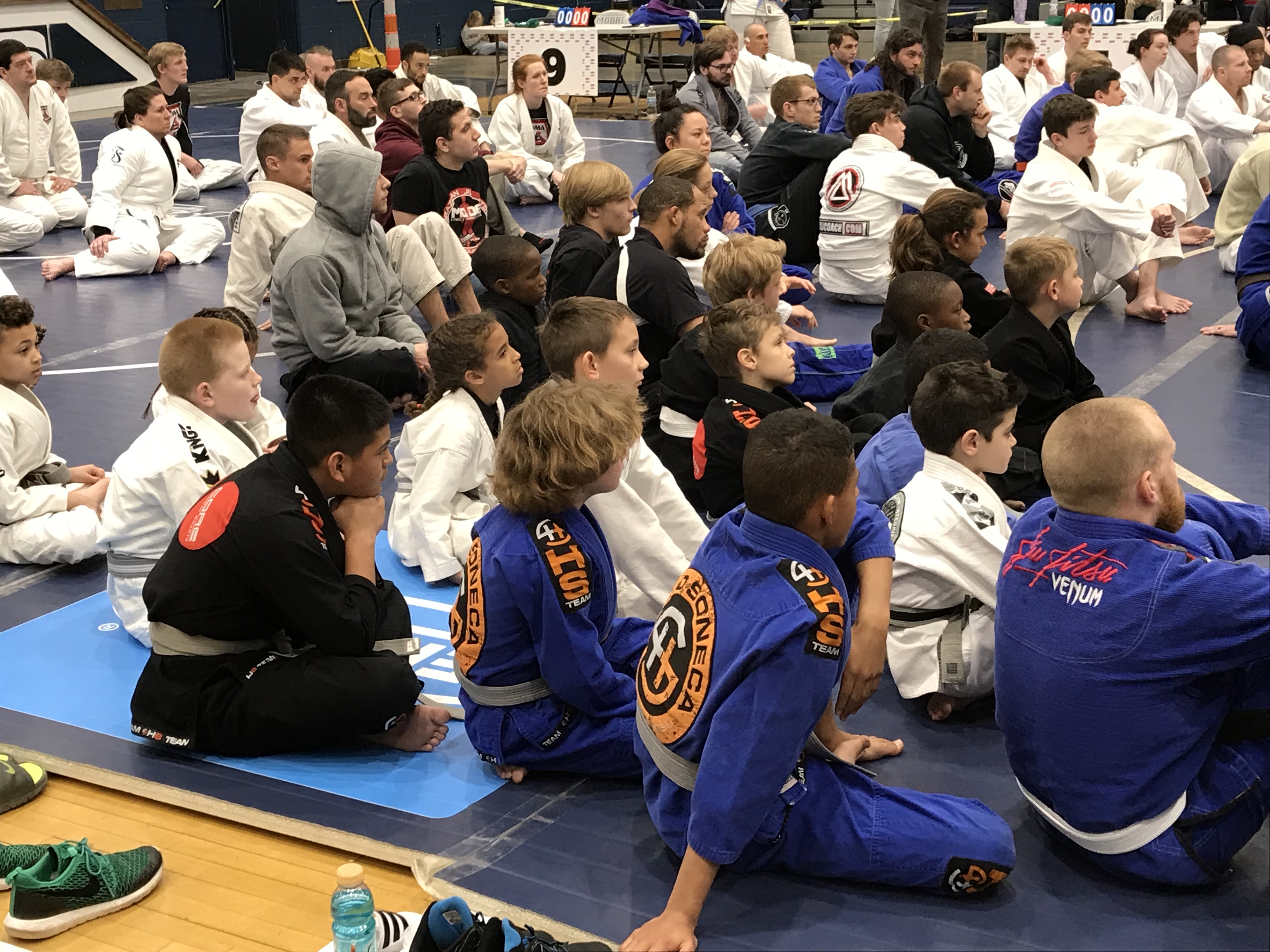 Adult Jiu-Jitsu was represented by Jacob Hall (Double Gold), Beau Gadegard (Bronze), Joey Davis, Alex Chism (Silver), Quinten Howell (Gold), and Luke Powrie (Silver) at Midwest Nationals.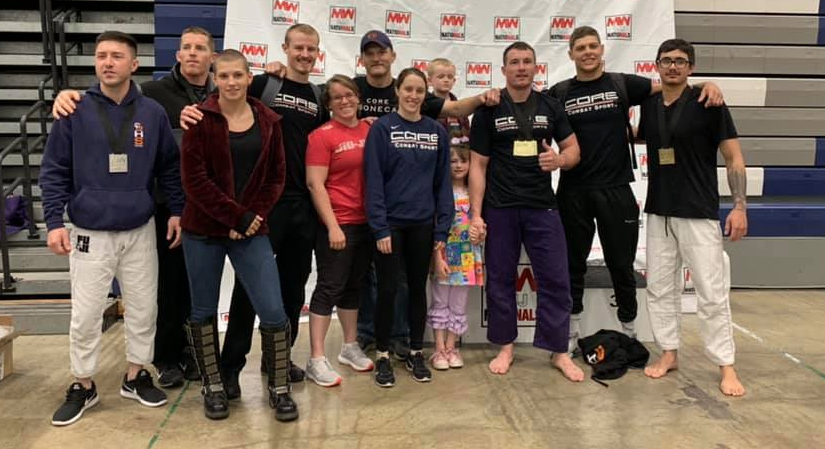 In Boxing, Aiden Parish won the Gold and Erick 'Thor' Hastings and John McDowell took Silver at the Indiana State Golden Gloves.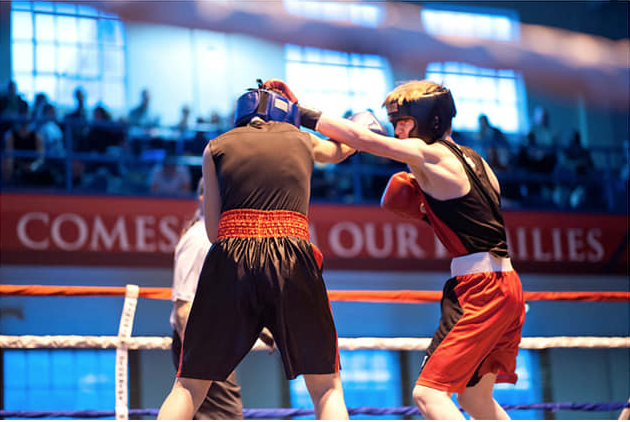 In Muay Thai Kickboxing, Andrew Tempel won his amateur Muay Thai fight on the Max Muay Thai fight card in Thailand on April 9th.