The Competition Team - August 2018
Last August, Core had many of our athletes compete in high level tournaments and matches for Brazilian Jiu Jitsu, Boxing, and MMA.
For Jiu Jitsu, Core was represented by Erick "Thor" Hastings, Nathan Haddad, Max Haddad, Michelle Day, and Braxton Briscoe at the 2018 IBJJF Las Vegas Open.
Erick won the gold medal in the No Gi Blue Belt Super Heavyweight division, beating all opponents by kimura submission.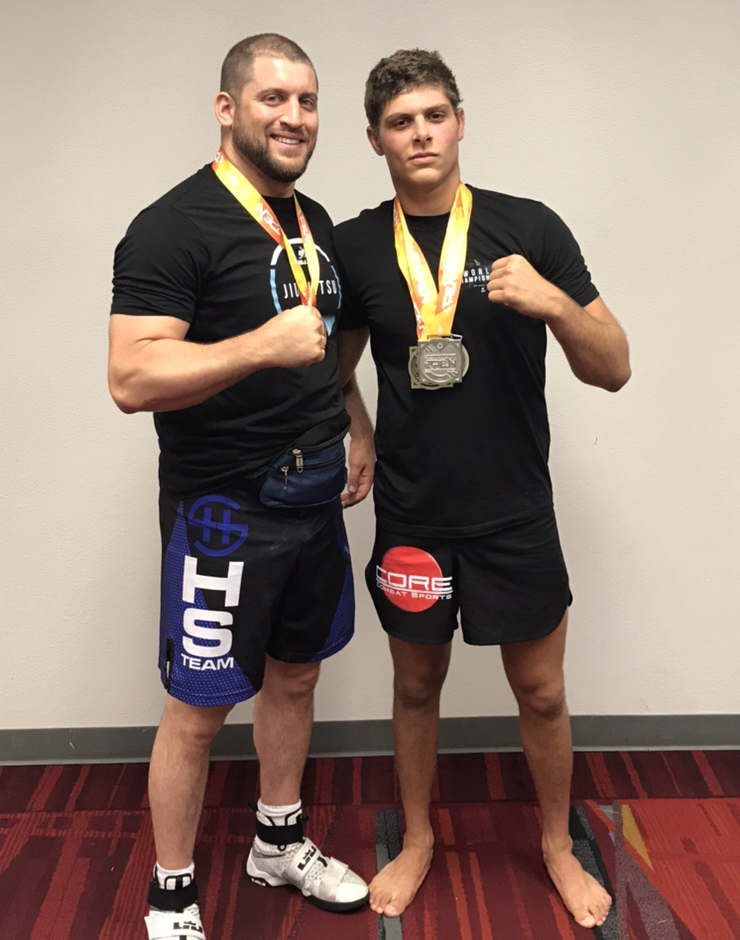 Nathan placed in multiple divisions, winning the silver medal in both the Gi and No Gi Purple Belt Middle Heavyweight divisions, as well as the bronze medal in the Gi Purple Belt Open weight division. Nathan won 3 matches by kimura submissions, 1 match by armbar, and 1 match on points.
Michelle won the bronze medal in the No Gi Blue Belt Featherweight division, beating her first opponent with a triangle choke. In the Gi, she went 1-1 winning her 1st round match with a collar choke from the back.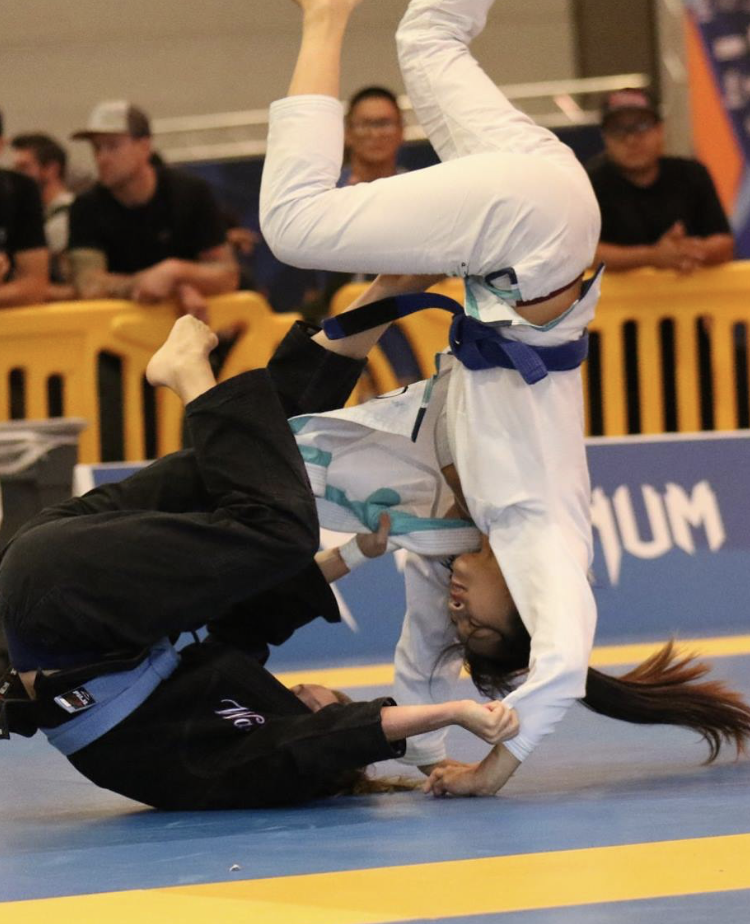 At the 2018 IBJJF Masters Gi World Championships, Brent and Emily Weedman represented Core in the Black Belt Heavyweight and Blue Belt Middleweight divisions.
At the Fuji BJJ tournament in Louisville, Kentucky, Justin Bobrow, Josh Fox, Alex Chism, and Sarah Tangle all competed in the adult divisions. Makayla Puckett, James Tangle, Cayden and CJ Collins, Elizabeth Kallik, Ryker Peacock, Story Addison, Keegan Duncan, and Kane Ladegast all represented Core in the Youth Dvisions.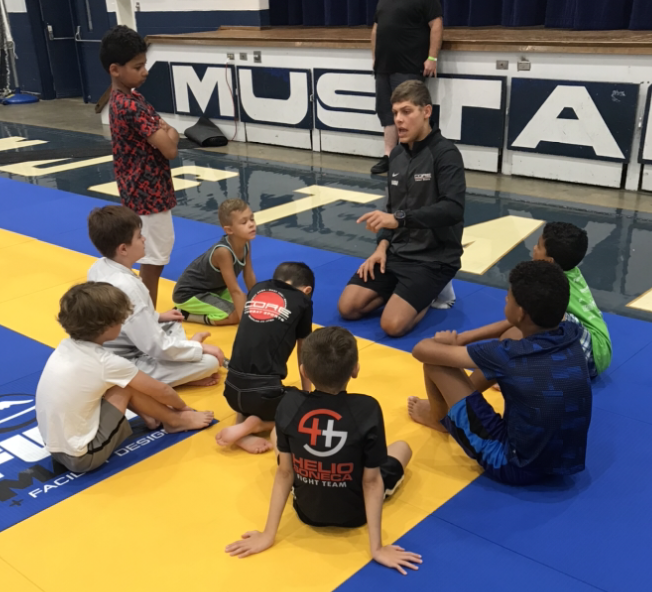 Josh Fox won the gold medal in the white belt Gi +215lb weight division, submitting one opponent with an arm triangle choke, and beating his second opponent on points.
Alex Chism won the gold medal in the Blue Belt Gi 149lb weight division, winning his first match by submission and the second on points.
Story Addison, Kane Ladegast, and CJ Collins all won the gold in their respective Gi divisions, while Keegan Duncan won the silver medal in his, and Cayden Collins and Elizabeth Kallik tied for third in their division.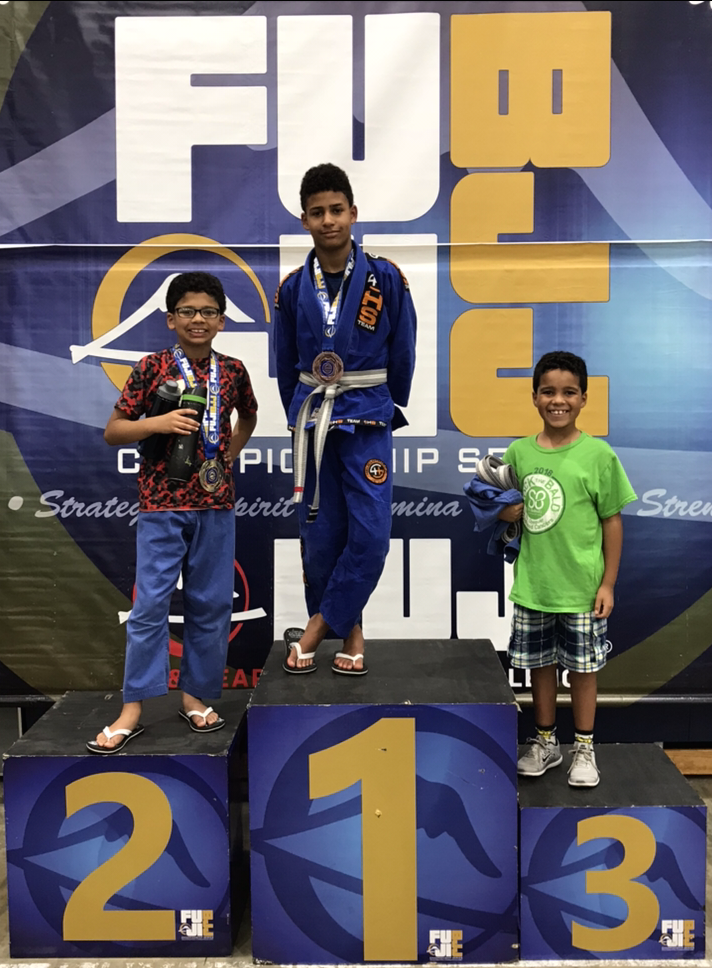 For Boxing, Gabriel "Hollywood" Shepherd won his bout at the Kentucky State Fair in the Pee Wee's 75lb weight division with a unanimous decision.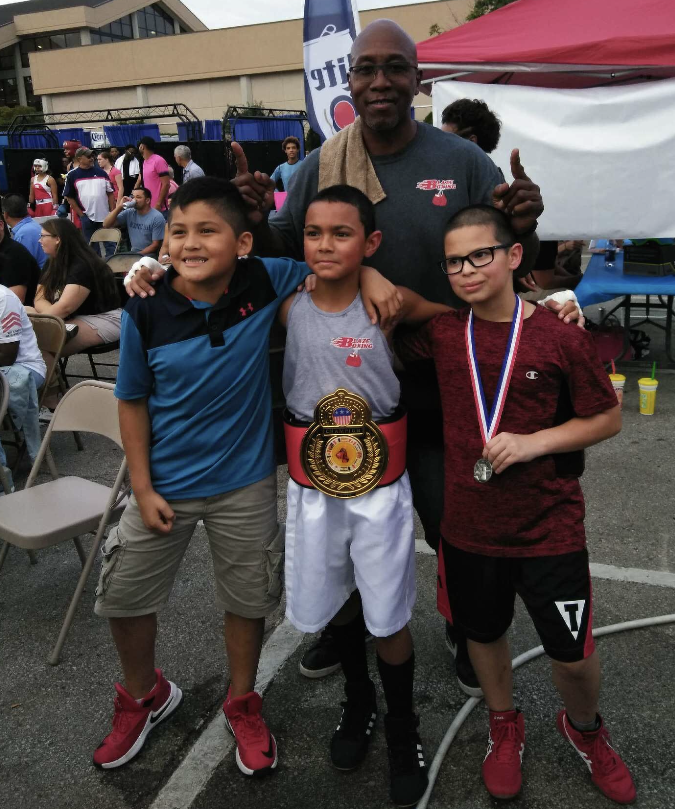 In MMA, Bryant Haynes won his fourth amateur MMA fight in the Bantamweight class at the 100th Hardrock MMA Show in Louisville, Ky on 4th Street Live. Bryant won via unanimous decision bringing his amateur record to 4-0. You can watch the full fight on the Hardrock MMA youtube channel.
Stay tuned for video postings of all of the events!